-- for some of Johnny Curtis' creative credits in the Themed Entertainment industry.
(You may scream, if you like...)
Johnny got his start doing visual effects work for Douglas Trumbull, on Future General's ACTRANS SHOWRIDE Prototype Simulator, and has since provided conceptual development and attraction scripting for many prominent industry clients, including Iwerks, Landmark, Paramount, Sony, Warner Bros., and Universal, among others.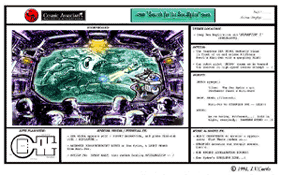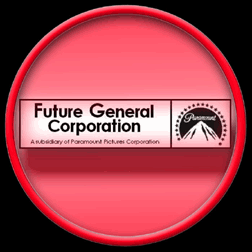 In 1991 Johnny Curtis created a new
"RideScript"SM Page Format
especially for theme environment & motion-based attraction show writing, which has been used to successfully realize the script design, continuity, storyboard & dialogue content on several multi-million dollar projects.